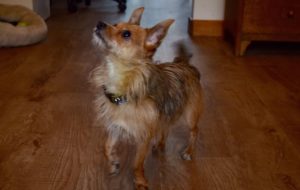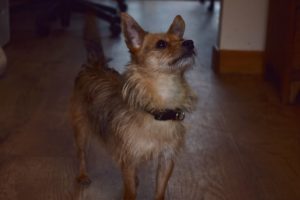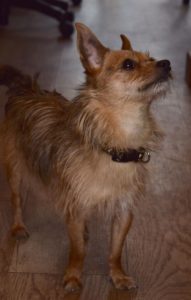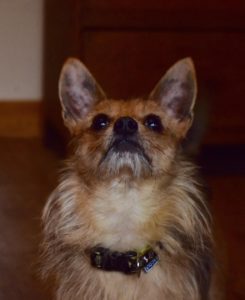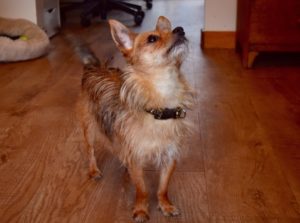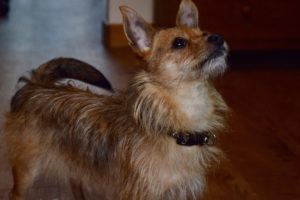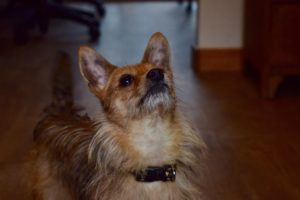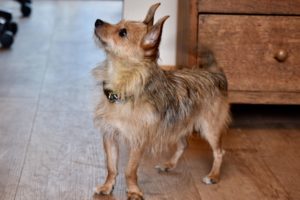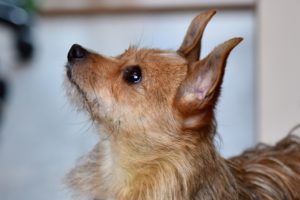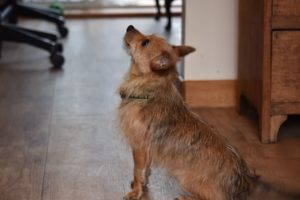 APOLLO HAS NOW FOUND AN AMAZING NEW HOME IN THE NEW FOREST.
Apollo is a 2 year old neutered male Yorkshire Terrier cross Chihuahua. Apollo came in to the rescue as his owner have decided to go travelling and can not take him with them.
Sadly for Apollo it seems that he has not been given the consistent training and boundaries that dogs needs, so he has come with a multitude of issues that we are working through nicely. Apollo's issues that he is currently working on are:
Human guarding (He chooses someone he likes and will guard them from everyone else in the house, this has improved dramatically, however he does need reminding that he is the bottom of the pecking order)
Separation anxiety (He has progressed massively with this, ironically he is now ok with being left when you go out, but will bark if you shut him in a room away from you. If you ignore him he gives up after 5 mins)
Toilet Training ( When he arrived his toilet training was none existent, we have gone back to basics with him and he is improving daily)
Lead walking ( We do wonder if this little man had ever been on a lead before as this has taken the longest to crack, he is getting it slowly)
Apollo's good points:
Apollo is fabulous with other dogs, we have mixed him with large, medium and small dogs with various personalities and he gets on with them all.
Apollo is great off the lead on walks.
Apollo travels really well in the car.
Apollo is good with other animals that will put him in his place, if they run away he will chase them.
Apollo is super food orientated and when he likes you he really wants to please you, we are going to try him at agility as we feel he would be really good at this.
Apollo needs an adult home with no small children. His ideal home would be one that has a keen interest in agility and training and will give him the constituency that he really needs to continue his training.
Apollo is fully vaccinated, microchipped, neutered, up to date with all flea treatment and wormers and comes with 5 weeks free insurance. If you feel you could offer Apollo a home either call 02380 893188 or e-mail [email protected]